Because the status quo
isn't good enough
A conference about the intersections
of technology with humanity, meaning and ethics
for people who believe the world should be better
and are determined to make it so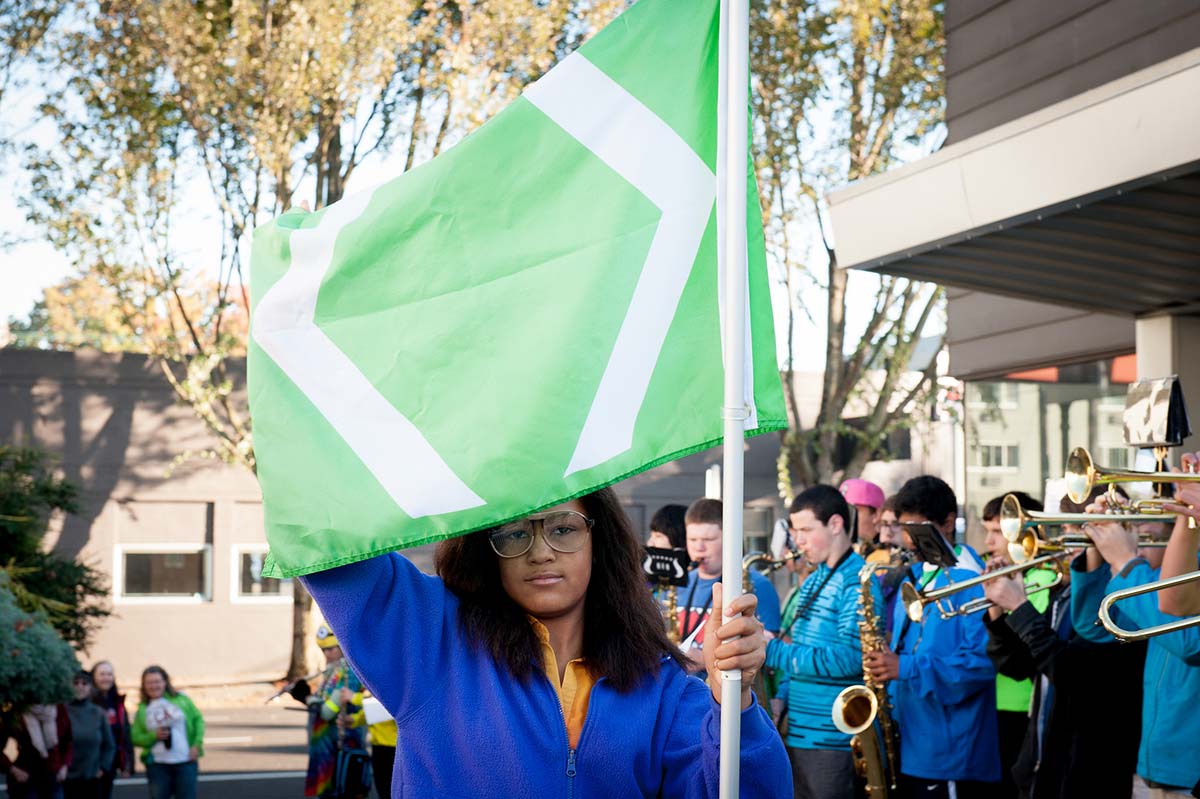 A conference for dreamers and doers
We talk a lot about can. And yet...
In light of our technological advances, what should the world be like?
Let's cross dreamers of diverse backgrounds and aspirations, converging the best of technology's possibilities with the depth of the world's needs.
"I came home full of ideas, and a will to be a better person. Can't ask any more."
A powerful, immersive experience
The event itself is a presentation—a performance, an adventure. We think of the conference as a transformative art form beginning with a dramatic and mysterious buildup prior to the event.
9 episodes of an original choose-your-own-adventure story over text messages (beginning now!)
An original play embedded in the conference
Original Conference Soundtrack performed live by Ben Michel and His Post-Post-Apocalyptic All-Stars
Philosophically reflective music and spoken word performances by numerous guest artists
Visual immersion in a new world of art commissioned for this moment by local artists
We'd love to tell you about the ridiculous details we have planned already for &yetConf, but we'd probably have to kill you. (Or at least subtweet.)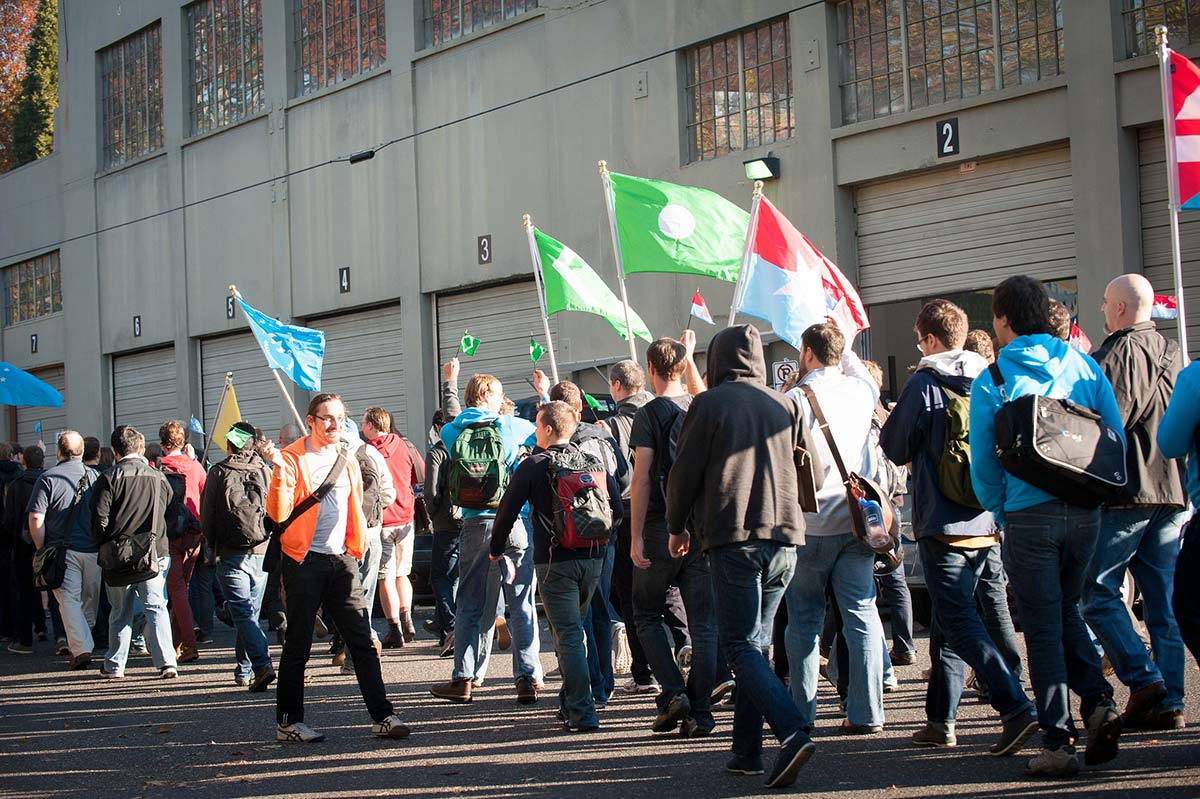 "It's the best conference I've been to
because it's varied and unexpected.
Not just tech but an art and social event. Weird and friendly."
The people
You'll meet warm, inspiring people who will become your encouragers and fellow sojourners. This is an intentionally intimate event designed to build relationships among idealists and give them fuel for the journey.
Just a few of the many wonderful folks who'll be attending include: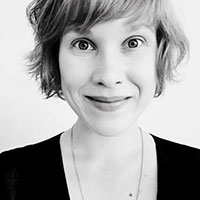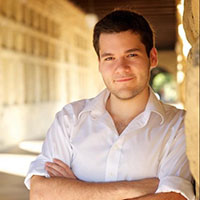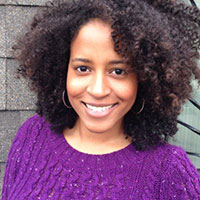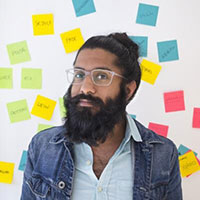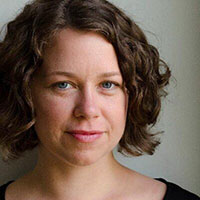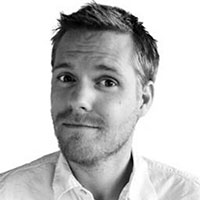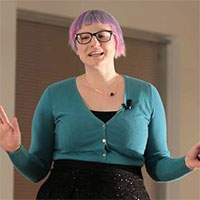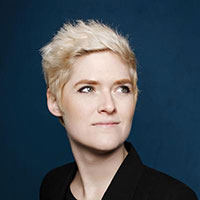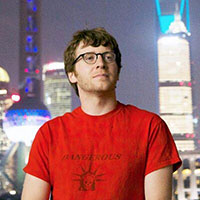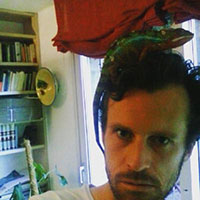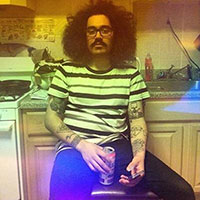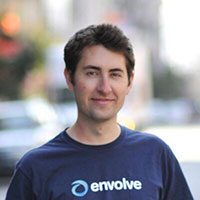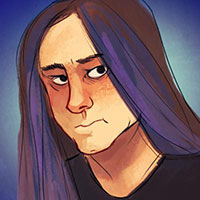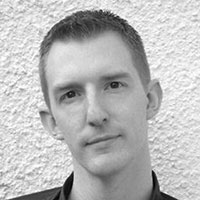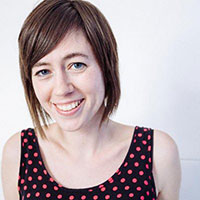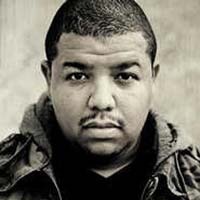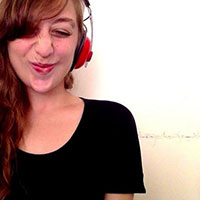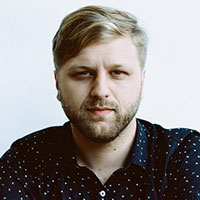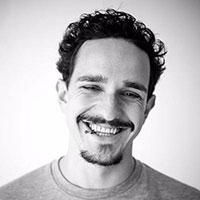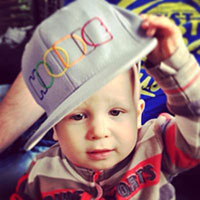 Plus the &yet Team, dozens of artists, and many more.
Expect to talk about
Philosophy & Technology
Identity & the Internet
Privilege
Internet of Things
Decentralization
Barriers to Entry
Emotional Labor
Perspective
Disconnection
Ethical & Moral Implications
Democracy and the web
The Future
We want you there because we <3 you
Here's what your ticket includes:
Stay on the beautiful Columbia River at Richland's iconic mid-century modern hotel for 3 nights
An immersive and meaningful mystery adventure experience with an original story woven through the event
An extremely intimate event with a diverse crowd of wonderful technologists, artists, entrepreneurs, designers, visionaries, community organizers, and people making the world a better place
Comfortably paced schedule spread over 3 days with lots of opportunities for quiet conversations with people you meet
3 days of music, including pieces written and arranged for the conference
Highly curated content with creative, thought-provoking, and inspiring presentations
7 great meals plus coffee, beverages, and snacks
An unforgettable experience
Our entire hearts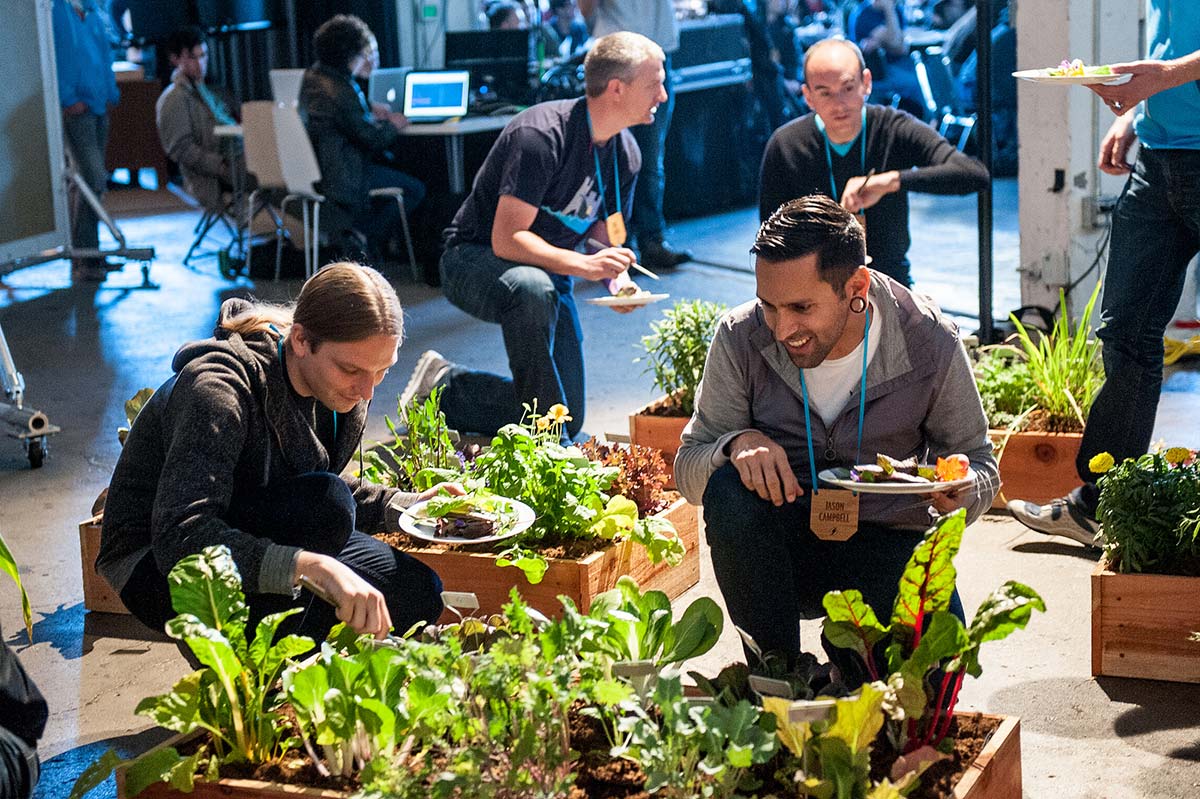 Travel Details
Traveling by Plane?
Fly to PSC (Tri-Cities, WA Airport)
Where to head when you arrive:
Hanford House — 802 George Washington Way, Richland, WA
When should I arrive?
Please arrive to the hotel no later than Oct 6th 4:00pm. We'll be concluding things on Oct 8, so you can schedule your departure for anytime Oct 9th.
You won't want to miss any of the magic. If you are having trouble making this work please let us know! We are here to help.
Sponsorship
We are currently offering sponsorship opportunities as well as diversity supporter packages. Contact us for details.
Textcapades experience sponsor

Experience Sponsors

Diversity Sponsors
We are creating a very diverse event, including many people from underrepresented groups and people with unique backgrounds. Read about our inclusivity strategy.
Swag Sponsors